Firewood Racks Fireplace Log Holder with Canvas Carrier for Indoor/Outdoor In Fireplace Sets & Accessories In Storage
Product Detail
Product Tags
* Large capacity and convenient storage.
* Deep quenching, high hardness, not easy to deform, high temperature resistance and wear resistance.
* Made of High-carbon steel
* Diversified styles, suitable for various spaces.
The transitional design indoor steel log holder with canvas log tote fits perfectly with any décor. The frame is constructed from 100% steel and is powdered coated with a black finish that adds both beauty and durability. The canvas tote will hold and transport wood as needed. This log holder comes 100% pre-assembled - just insert the tote.
An outdoor firewood rack keeps wood off the ground, neatly stacked and ready for the next firepit or fireplace gathering.
Best All-Around Outdoor Firewood Rack
Good option that holds and protects a whole season's worth of firewood, the outdoor firewood rack is a strong choice. This stand assembles in a flash without tools. It's ideal for a porch, deck, shed, garage or covered patio, and comes with a waterproof cover.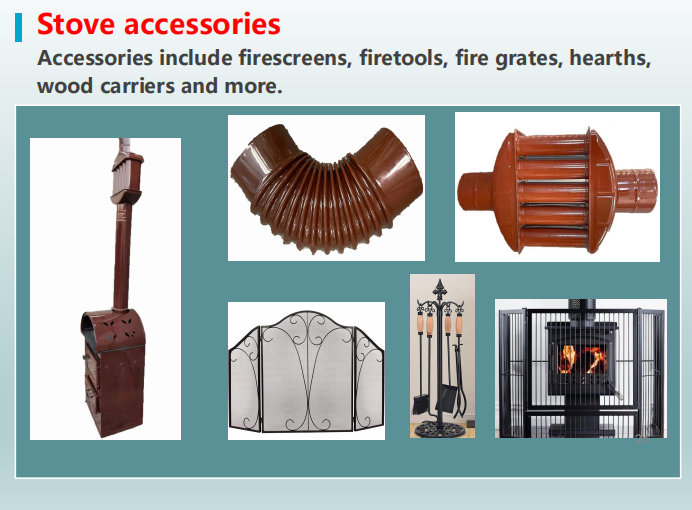 Best Large-Capacity Outdoor Firewood Rack
The heavy-duty firewood rack holds an incredible amount of split firewood to get you through a long, cold winter. It also keeps logs off the ground and away from moisture, meaning less mold, rot and bug infestation.
What's more, the open design of this humongous holder allows air to flow freely, promoting proper wood seasoning. That results in less smoke and creosote build-up in your fireplace. It includes a cover.
Stack wood neatly and decoratively outside, on the back porch or balcony, It's a great space-saving solution for apartment and RV dwellers.
This handmade modern firewood rack is a stylish accent for indoor and outdoor fireplaces. It's compact for small spaces, yet sturdy and durable to hold all of your fireplace essentials like wood, branches and tools. Plus, it features two handles, so you can move it inside for the winter or leave outside all year long. Enjoy this timeless design for years to come.
Wood may be the fuel, but kindling is the starter. This firewood rack with gently curving I-beam reinforcements is extra sturdy while keeping firewood neat and organized. The adjustable side hook, for suspending kindling, can face in to save space, or out to make more room for logs.
Not all firewood racks come with a cover, . It's made of durable, polyester fabric with a thick polyurethane coating that protects against rain, snow, dust and wind.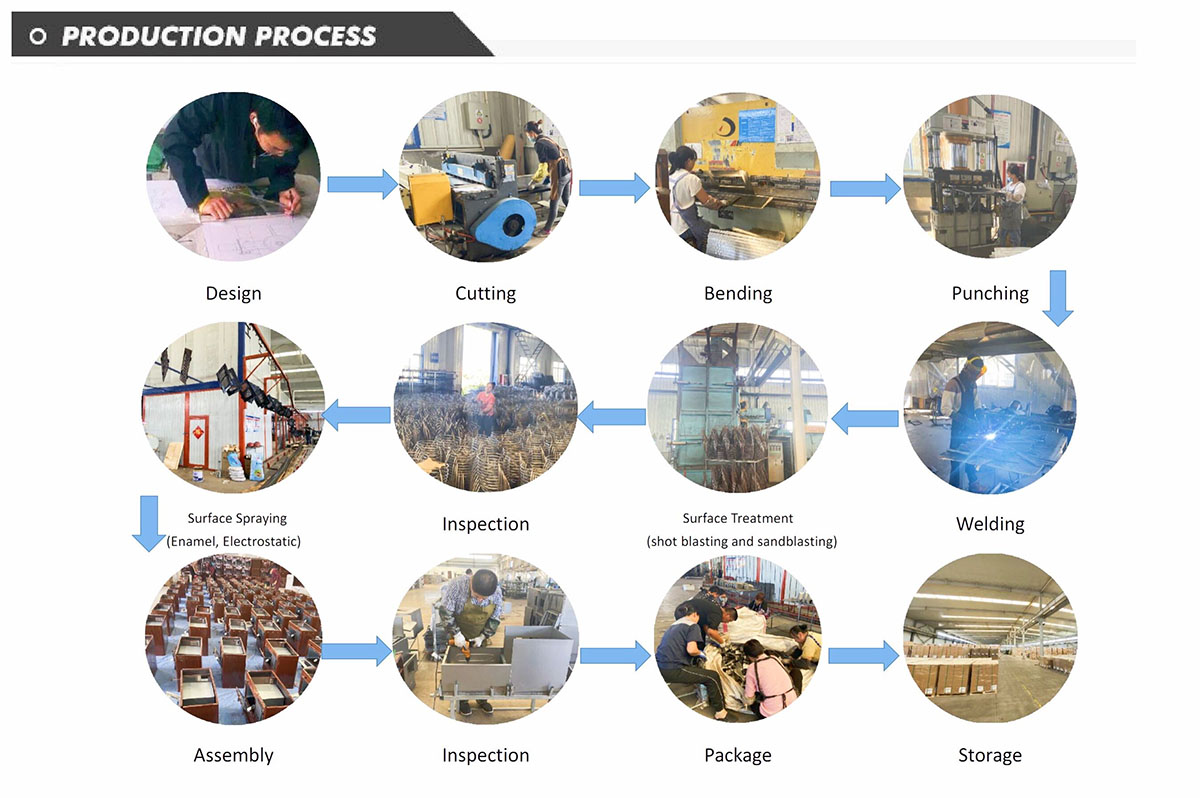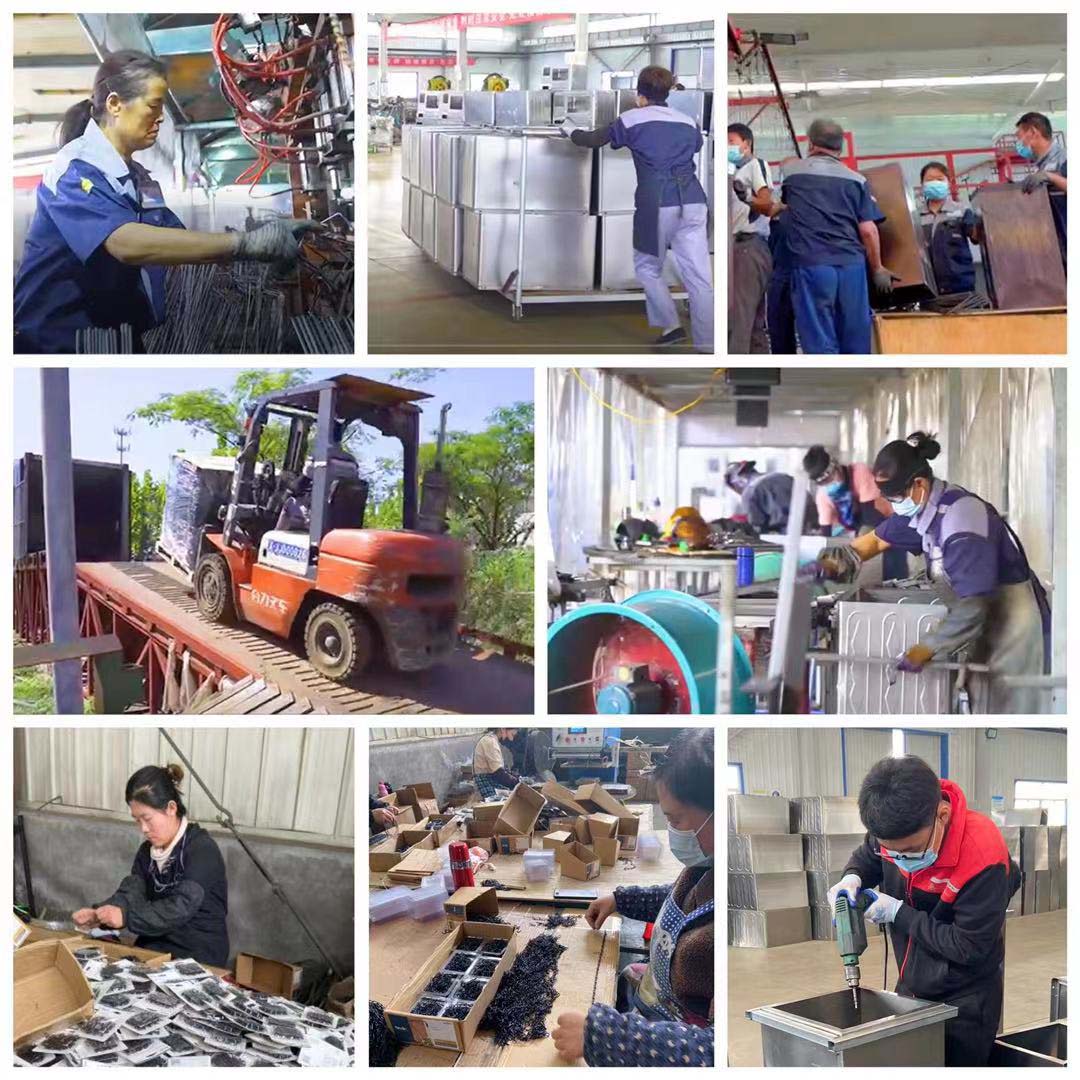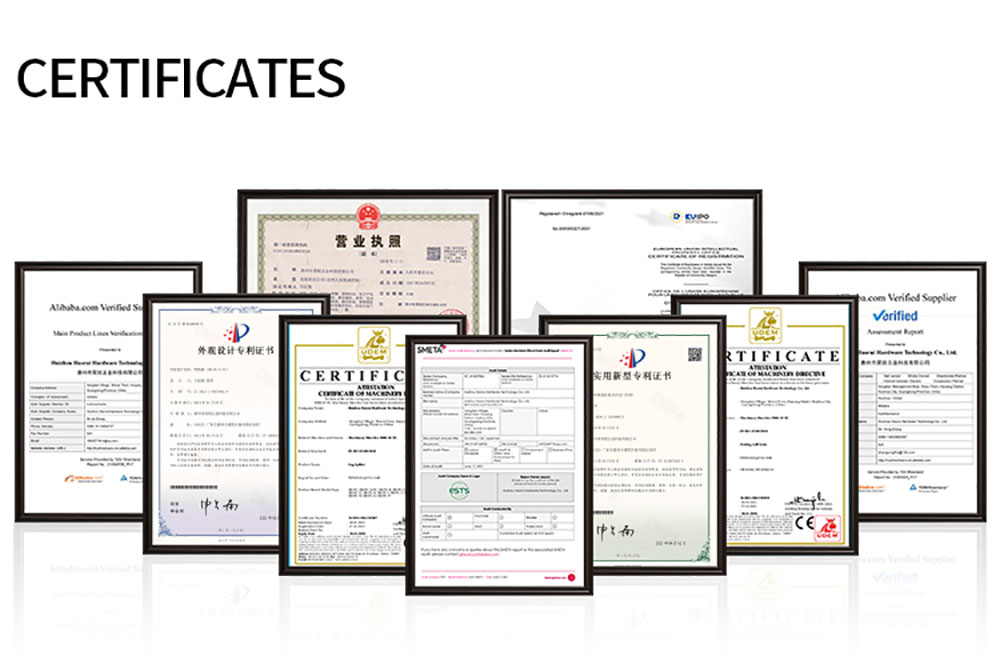 ---
Previous:
Fireplace Log Rack Decorative Wheels Fire Wood Carriers Heavy Duty Firewood Holder Stand for Indoor/Outdoor Fire Place Black
---
Write your message here and send it to us