Cast Iron Wood Stove Door
Product Detail
Product Tags
What sets this stove apart in terms of design are the OUTSIDE COATING! We choose enamel coating method,let the stove wearing high temp. and beautiful,Used in kitchen utensils, it is beautiful and healthier at the same time.The stove has both primary and secondary air controls, both on the front of the firebox door.
Same with other stove, this type is both a cooker and a very powerful heater! You can count on it to heat up approx. 3000 sf of space, though this depends on the specs of the space (height, insulation etc). Our estimates are always on a VERY conservative side, in practice we have heard from customers that our stoves heat up much larger spaces.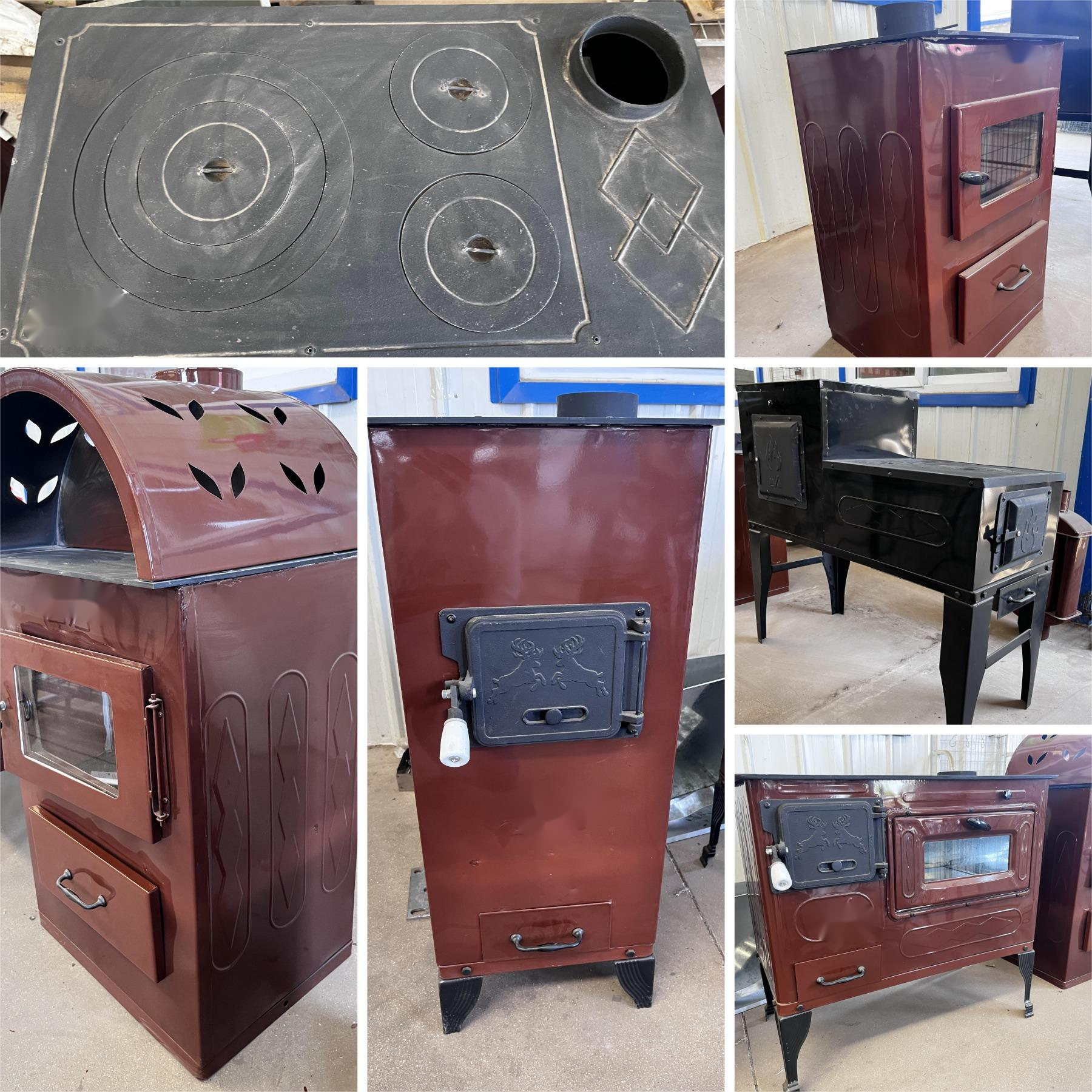 How to produce a wood stove?  
1. Prepare different materials for different sections
2. Bending the material into different shapes
3. Stamping materials in different areas
4. Press the material into a suitable shape
5. TIG or CO2 welding different parts
6. Surface shot blasting
7. Enamel glazing
8. Assembly
9. Quality inspection
10. Packaging
11. Warehousing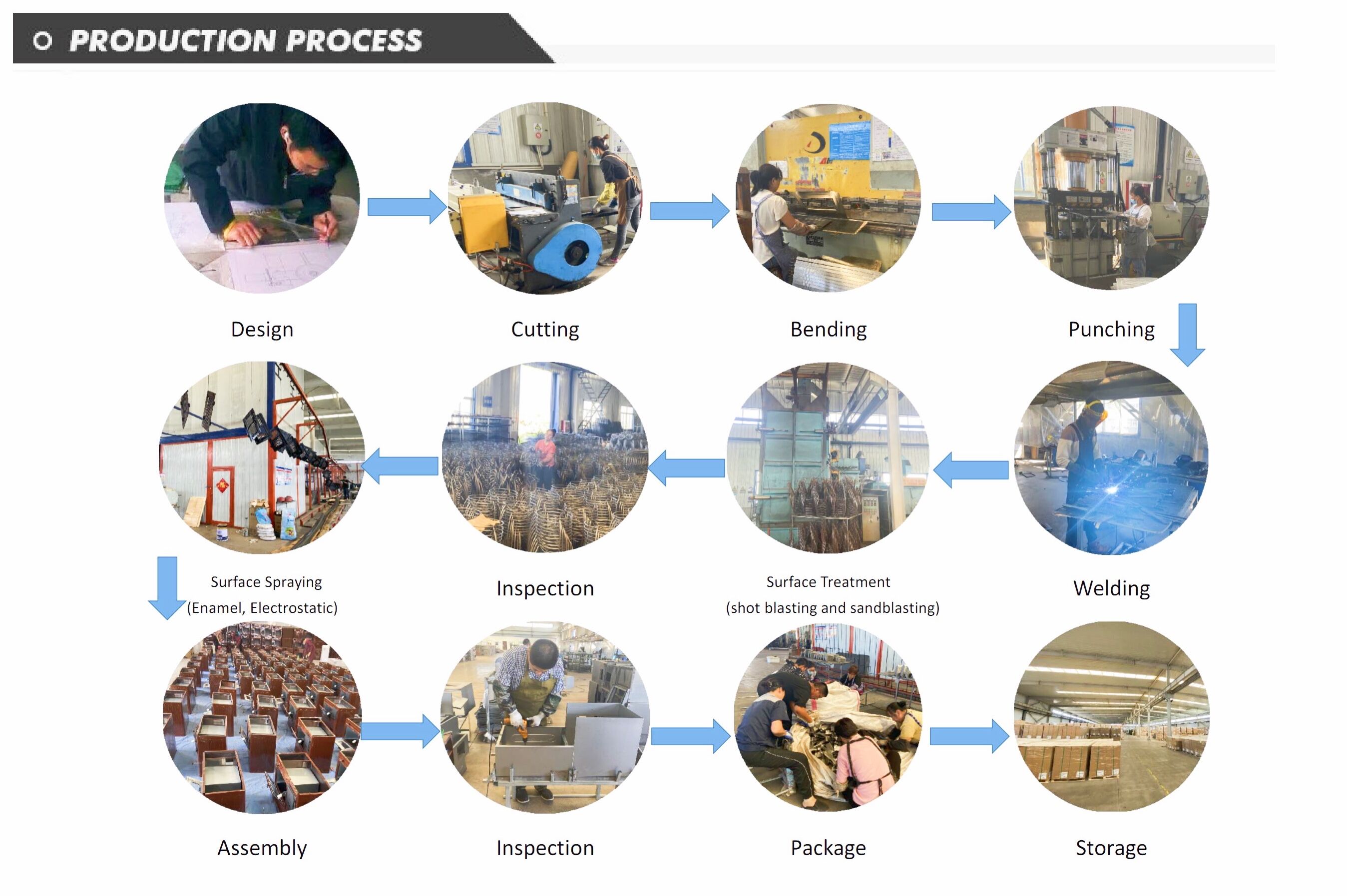 Our wook cook stoves, ranges and accessories available at METALL's will give you plenty of choices to free up your lifestyle. Our wood cook stoves and other stoves and ranges will help you cook delicious meals with an unbeatable taste while providing natural warmth.
Our wood cooking stove selection gives you a variety of styles and sizes, letting you suit virtually any space or cooking preferences. The intoxicating smell of burning firewood combined with the delicious taste of the dishes you cook on stovetops or in the oven will make everyone's mouth water.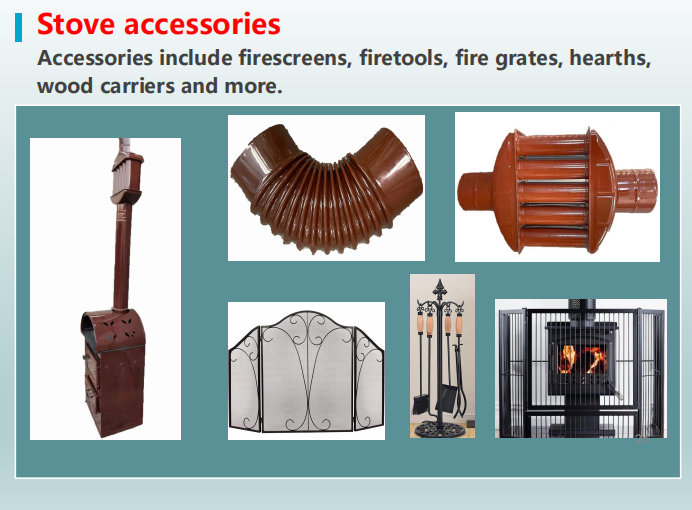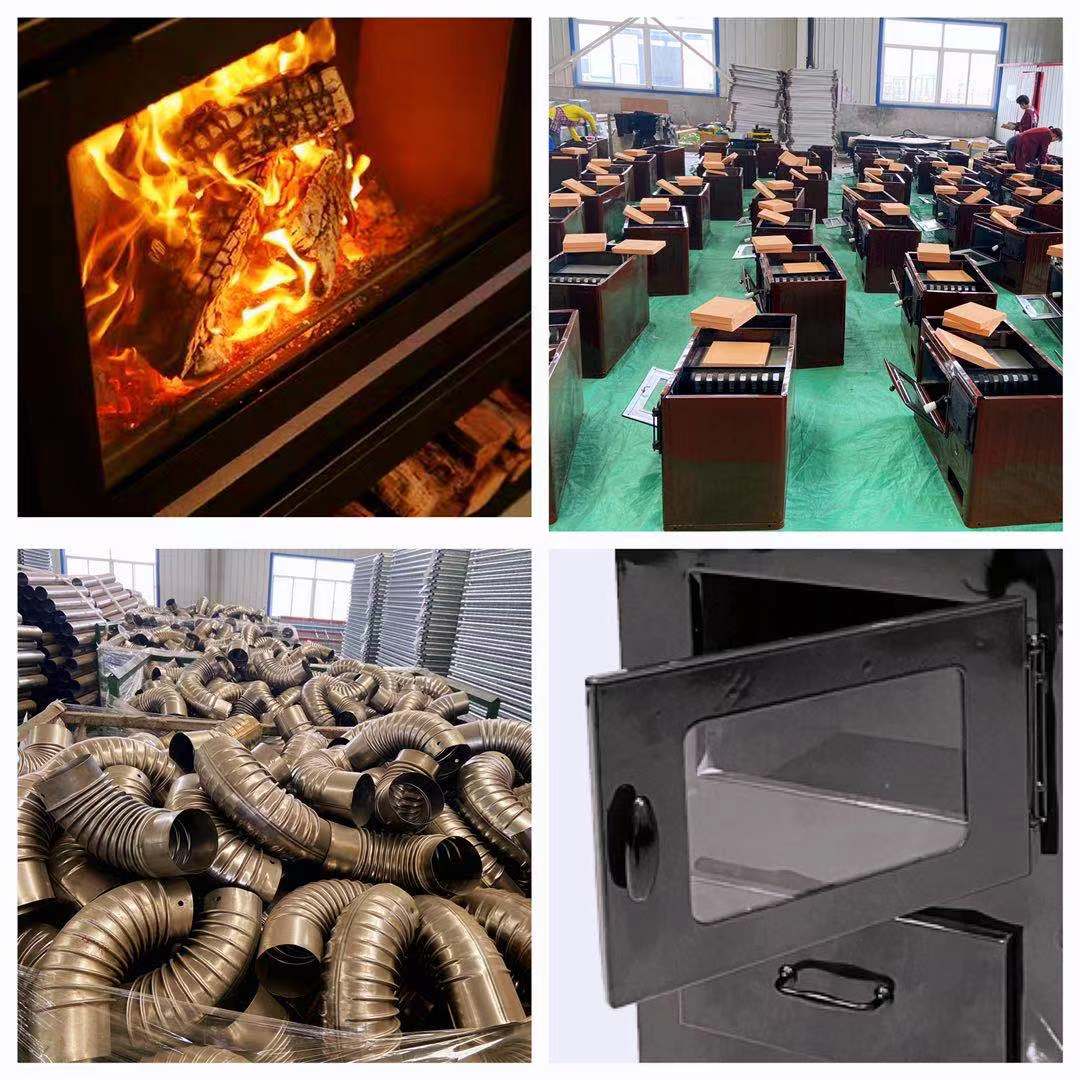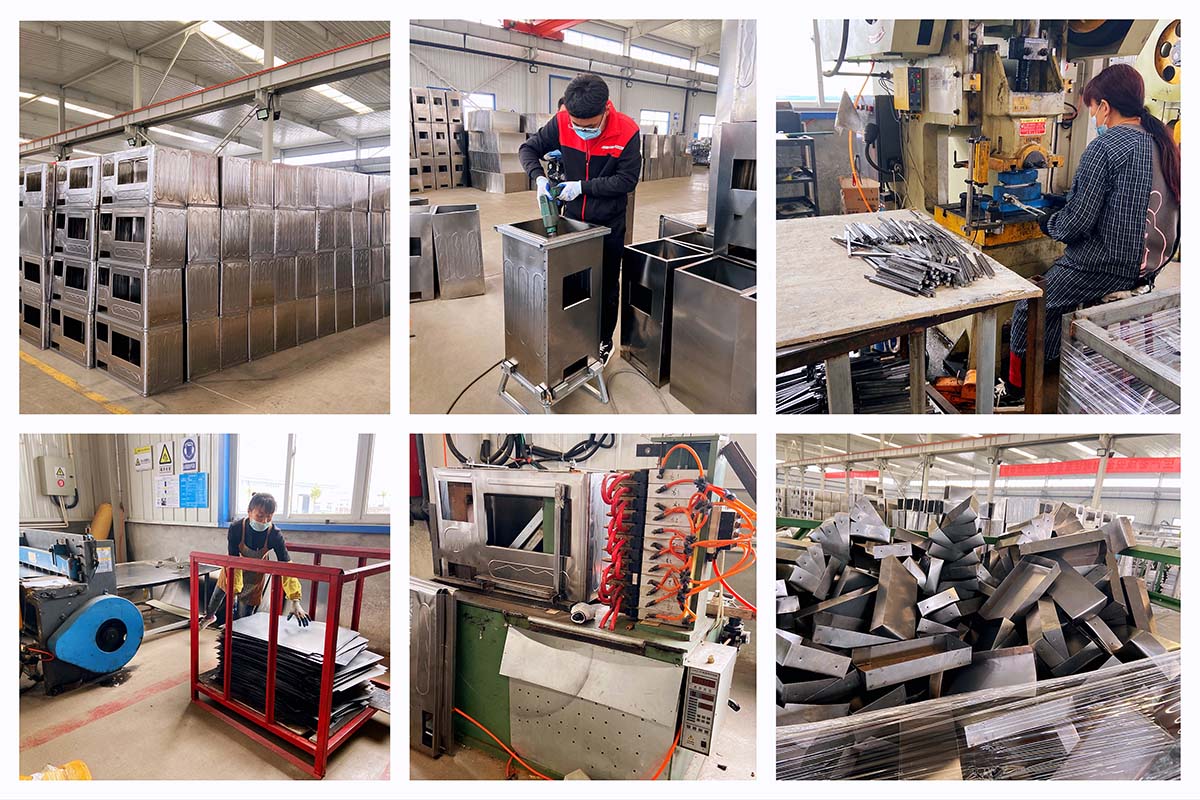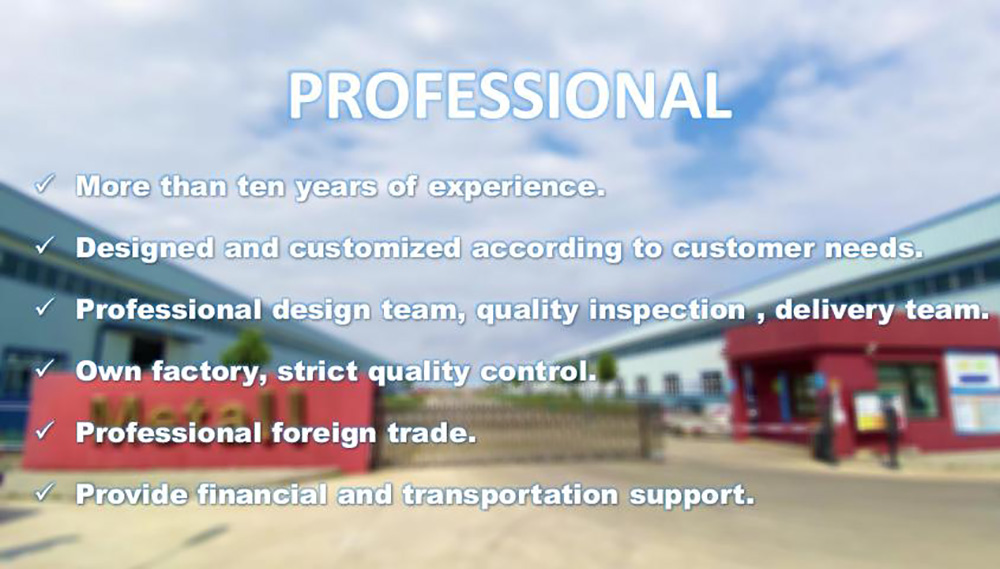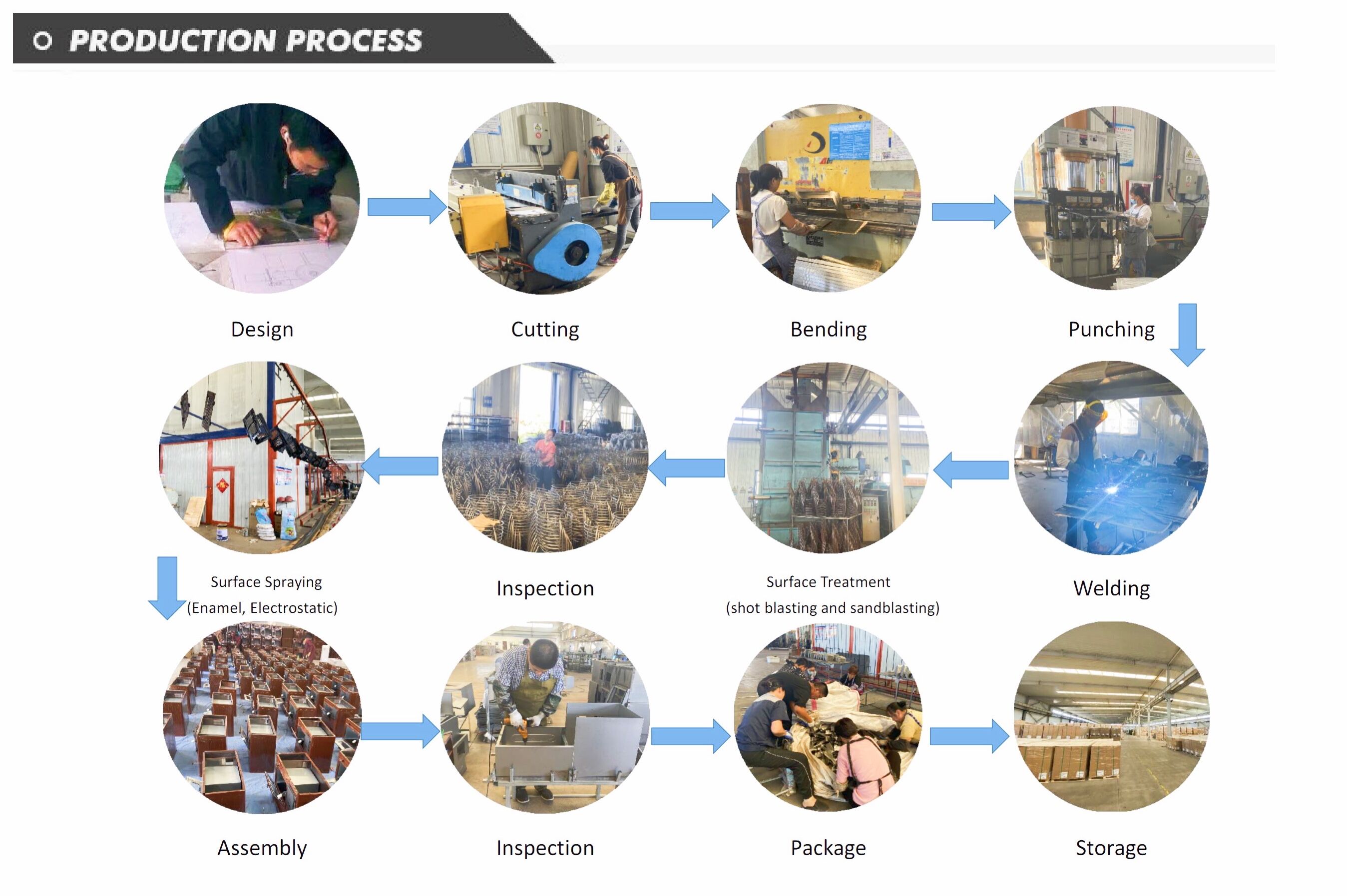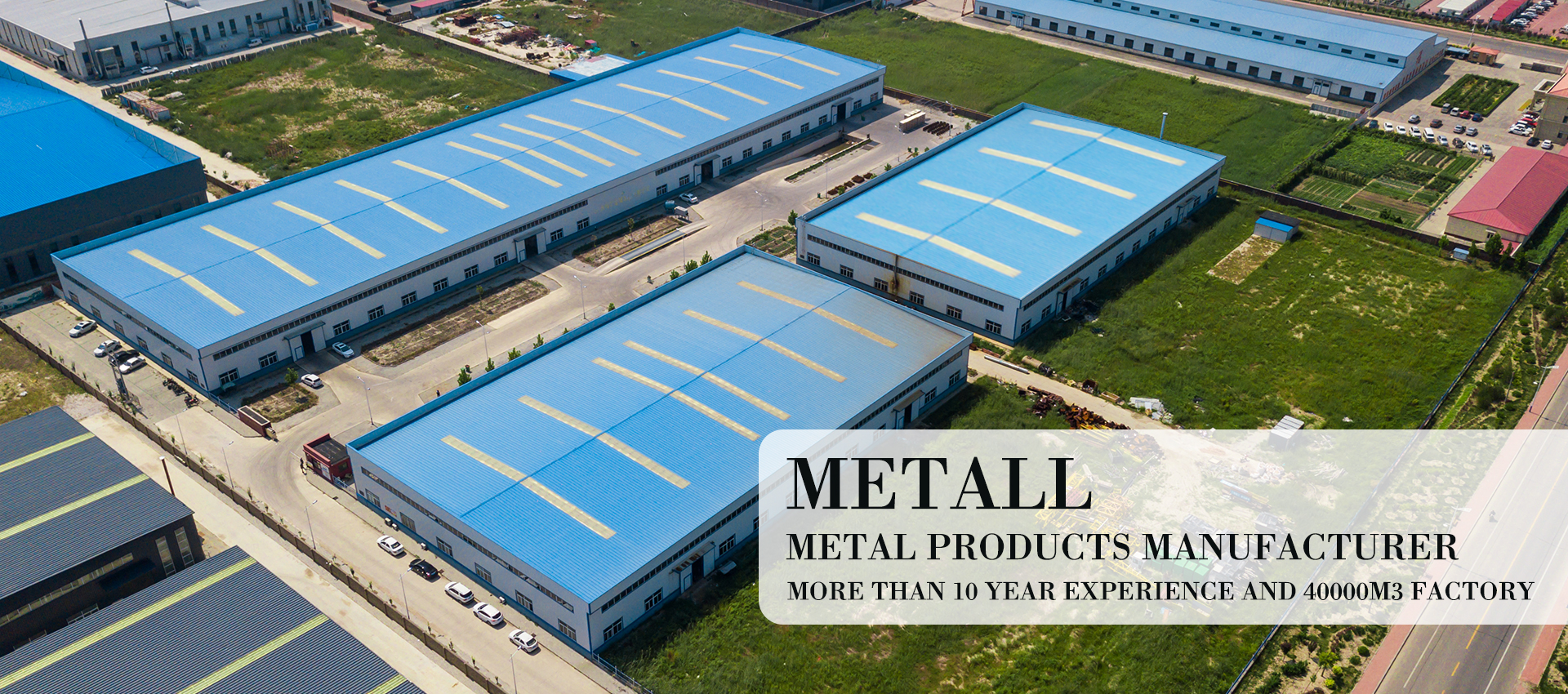 ---
---
Write your message here and send it to us