Wrought Iron Christmas Tree Display Stands
Product Detail
Product Tags
Iron Christmas Tree Display Stands - Mini and Small
Standard Christmas tree size M (20 branches)
Wrought Iron Christmas Tree 84inch
We want to make the decorations of your home unique and inimitable of their kind, you will never see two identical items, each piece will have its own small peculiarities making it inimitable. The dimensions may vary slightly from those indicated (but only by a few millimeters). METALL builds wrought iron articles in absolute respect of blacksmith tradition but with a modern and personalized design. Our production requires an extremely high management capacity, through the use and passion of highly qualified personnel we guarantee the value and authenticity of all our products.
Supplied in slot-together pieces for simple assembly and stores easily for re-use year on year
Antiqued bronze finish
Stable 4-legged base
Available in 2 sizes
Tabletop tree stands 51cm tall
Floor standing tree is 1.5m tall
Tree decorations not included
Our Standard Christmas Tree with 20 branches product, made strictly by hand, following the models in all their phases of cutting, forging, welding and finishing.
Compared to the luxury and special tree, it has fewer branches.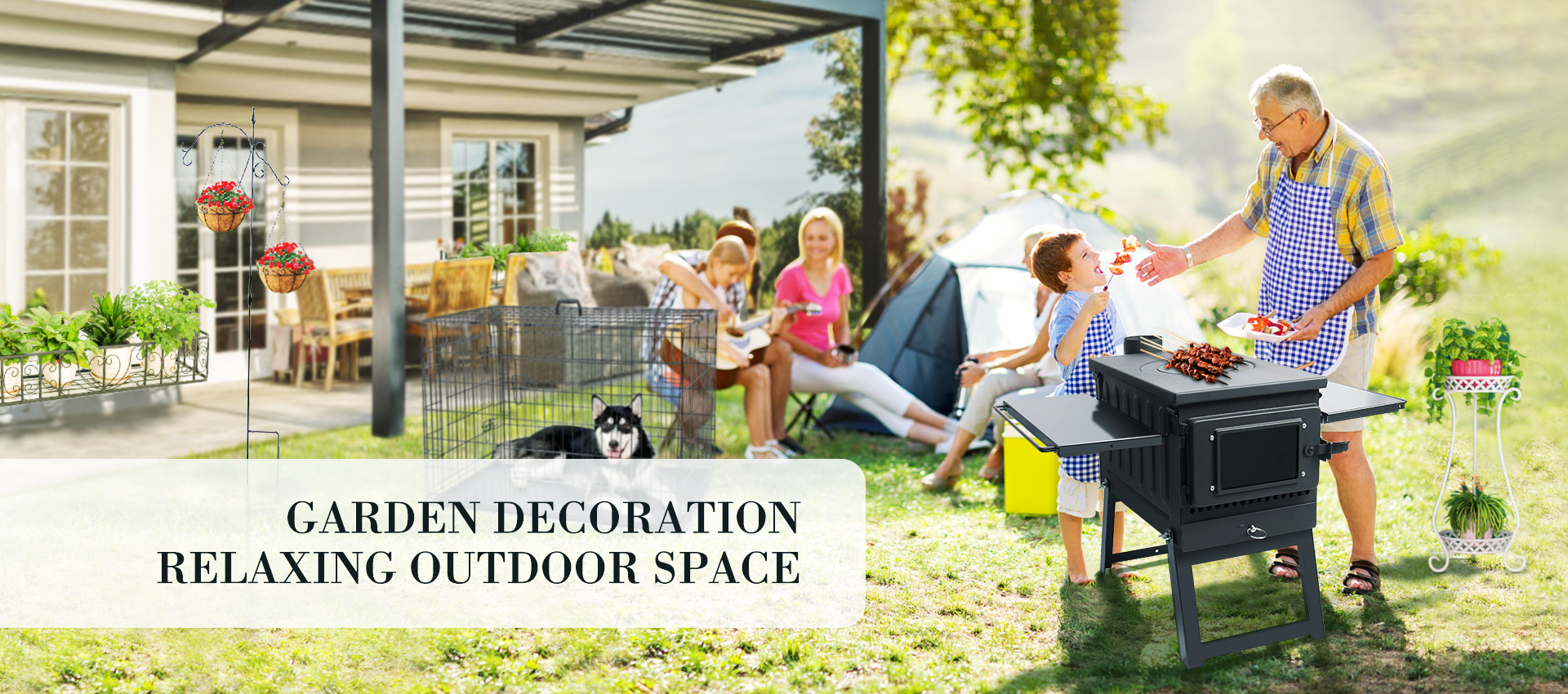 Wrought iron Christmas tree product dimensions: 84"H x 33" W with174 ornament hooks, can be assembled in about 10 to 15 minutes with a simple screwdriver . Easily adjust branch height depending on how low you hang your ornaments.
Showcase your christmas ornaments and with this distinctive wrought iron christmas tree metal ornament display stand
Sturdy metal branches on the wrought iron christmas tree metal ornament display stand support christmas ornaments without bending or sagging. Exceptional stability with a sturdy iron base.The ornament tree display stand boasts long-lasting welds as well as a rust-resistant finish that complements your glass ornaments and christmas bauble on your metal tree
Spread festival holiday cheer all throughout your home,Multi functional large wrought iron christmas tree can be used year-round at home, in a shop or office
Perfect for those who want a wrought iron christmas tree that won't take up a lot of room like a regular tree. Doesn't wobble or shake, and is very sturdy and strong. Very easy to store when disassembled. Once assembled, it is sturdy and holds tons of ornaments. Due to the way the branches attach in the collar, they can be shifted to personalize how the tree looks.
---
---
Write your message here and send it to us