China supplier manufacturer Garden Plant Support Tomato Spiral Stakes
Product Detail
Product Tags
Give your tomatoes and other vining plants the support they need to grow with the spiral support. Plants that grow utilize the sides of the cage to support the stems and need fewer ties. Just place 1 plant with spiral support and guide the stems through as they grow.
Tomato Spiral Stakes make harvesting easy and its galvanized finish makes it reusable season after season. This Tomato Spiral Stakes can be used in a garden bed, raised garden or for container gardening while the different color can help with organization of different plants while also giving an aesthetic look to your garden.
These Tomato Spiral Stakes are easy to take out at the end of the season and are stackable within each other for easy storage. Also works great for peony plants. Also used to create Halloween, Fall, Christmas decorations. with a can of paint and a spark of your imagination, you can transform your Wire Tomato cages into a carousel of color for your garden. You can also give them life as unique side tables, plant stands, bird baths or other many practical functions our tomato cages offer to you.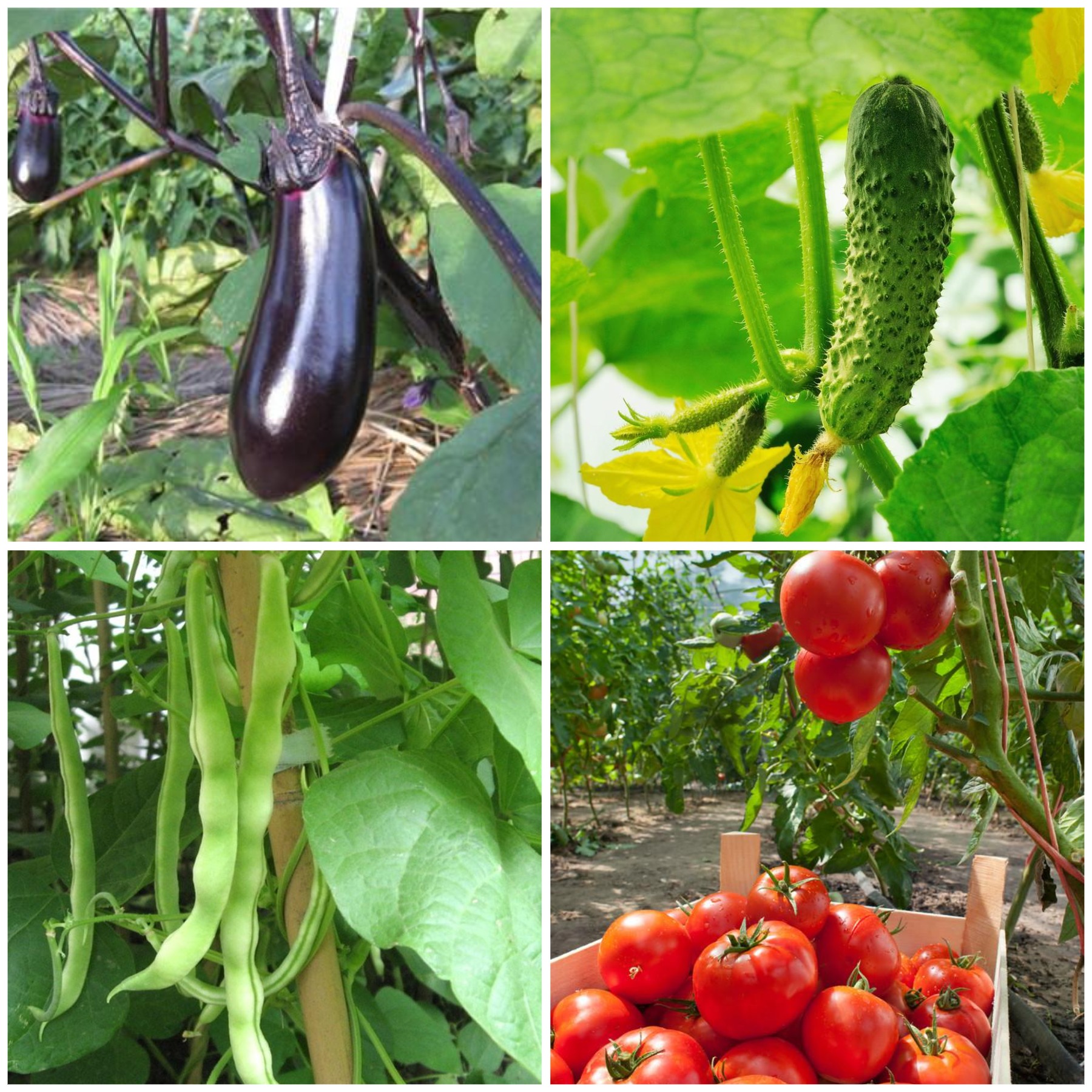 Name

Garden Plant Support – Tomato Spiral Stakes

   

Material

steel wire 

Size

as require

Finish

Galvanized

MOQ

1000PCS

Sample time

3-7 days

Usage:

To support the plant 

Characteristics

Flexible; Rust-proof; Good tension support;

Package 

packed in bag

Payment Terms

30% prepayment ,the balance at sight B/L copy

Delivery Time

35~40 days after receipt of deposit.
Tomato spiral stakes also called tomato spiral supports is made of bent heavy duty steel wire. The unique spiral structure is space-saving than tomato cage and sustainable enough for tomatoes, climbing flowers or vine vegetables, such as peas, clematis vines, cucumbers, etc.
Just push it into the ground and fasten the trimmed tomato stem to the spiral. Instead of being tied to a wooden stake or straight tomato stake, tomato spiral stake offer plants a natural growing space and makes it less susceptible to pests and diseases. Stake the plants with tomato spiral wire when young and make them be growing under control is a great choice.
Specification
Material: Heavy duty steel wire.
Wire Diameter: 6, 7, 8 mm optional.
Length: 1.0, 1.5, 1.8, 2.0, 2.2 m optional.
Screw: 7 or 8.
Process: Bending.
Surface Treatment: Powder coated, PVC coated.
Color: Rich black, white, or customized.
Mounting: Remember to bury spiral before planting your plants, so as not to damage the roots.
Package: 10 pcs or 25 pcs in a pack with film bulk, then packed in carton or wooden crate.
TOMATO SPIRALS - A REALLY HANDY SPACE SAVING PLANT SUPPORT
When tomato plants are too large, they often carry the heavy weight of their fruit. To prevent your plants from bending or falling over, you can use the tomato spiral to lead your tomato plants and to give them extra support.
Spirals are excellent space-savers, as they encourage vertical growth while ensuring good light exposure and easy harvesting. using a spiral to support a tomato plant, prune the plant to a single stem and fasten the stem to the spiral.
Spirals are easy to use, just simply push into the ground at the base of a tomato plant, no need any ties. Because of its original spiral shape, your tomato plants are naturally curl around and through the spiral when plants grow up. It ensures a great tomato crop and easy pickings!
Spiral stake supports only need to be cleaned normally. Our metal tomato spirals are the most durable and robust, and it can last for many years. Tomato spiral plant support stake as a climbing aid also can support cucumbers and other climbing vegetables.
This products for your garden and vegetable, are mainly for tomatos, grape, and other more plants brace. It gives the plants nature support, made them growing under control, take up less space and less susceptible to pests and diseases since the fruits are usually off the ground. Compare with the other garden tools it's much easier to use and cost less.
Caging Tomatoes
While using tomato cages to grow your plants, you'll be relieved of pruning, pinching off suckers, or training your plants. Cages provide well-balanced shade for tomatoes and also help prevent sunscald.
Shade also helps plants retain the correct amount of moisture while keeping your plant free from issues such as blossom end rot and cracking!
A few cons to putting tomatoes in cages are the risks of bending or falling due to the plant's maturity and figuring out space accommodations when planting. In addition, standard metal cages aren't an ideal choice for small garden beds. Tomatoes will also need longer times to ripen due to added foliage shade.
Staking Tomato Plants
If you choose to stake your tomato plans, it saves lots of space in small garden beds. Generally, staking is very straightforward and keeps your vines and tomatoes elevated. Elevation helps reduce rot which then produces healthier tomatoes.
To maintain a plant's ripening energy, you'll have to continue frequently pruning if you choose to stake your tomato plants. Choosing sturdy stakes will also help your tomatoes grow larger and become easier to locate along with the vines.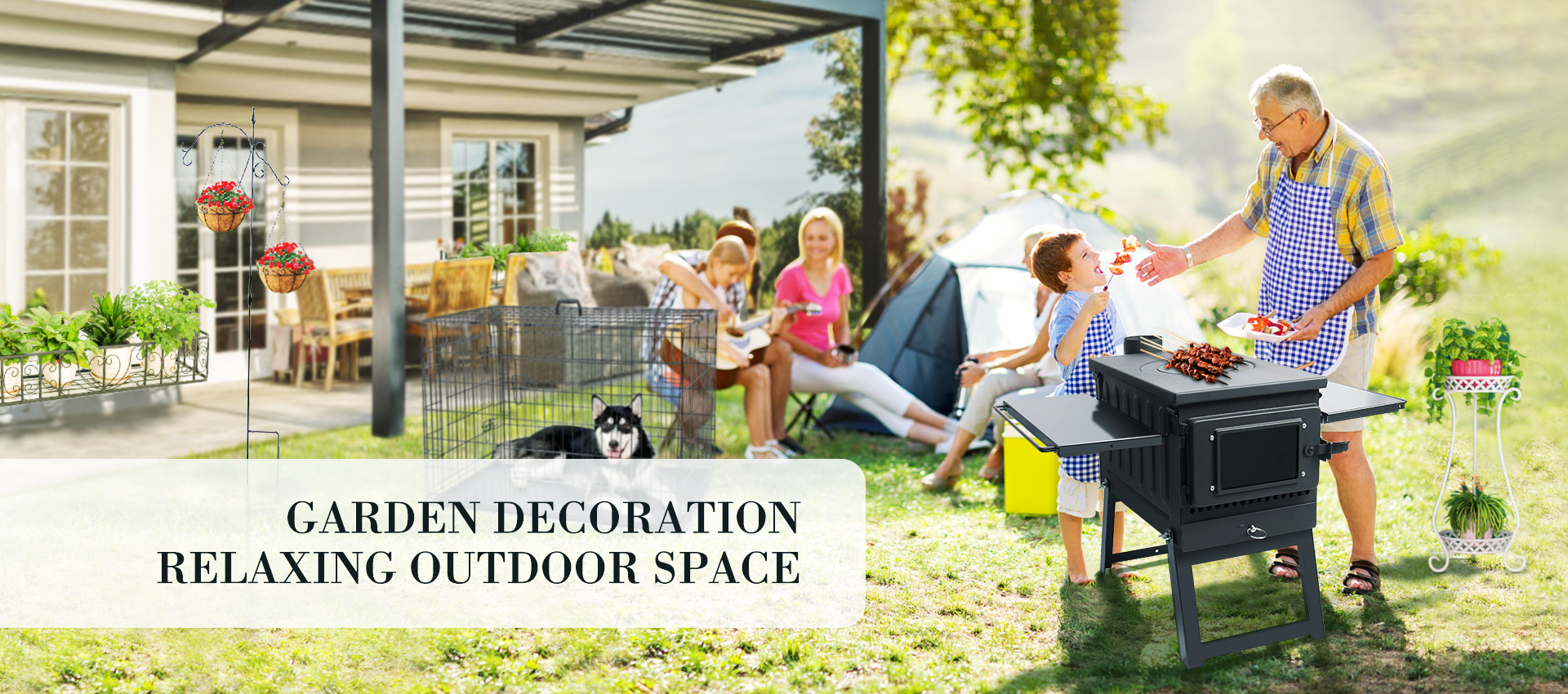 Wire, Metal, Wood, and Plastic
Our research found the best overall choices are between wire, metal, and powder-coated metals. Wood cages are helpful but will depreciate quickly due to weather conditions. We also say to avoid anything made of plastic. You'll find plastic will weather way faster than any other outdoor materials.
Tomatoes are the most versatile fruits in the fruit kingdom due to their various usages. However, tomatoes are expensive because they are difficult to grow. Instead of buying them, you can plant some in your garden, but they only grow in a horizontal position which further ruins the fruits before they reach the ripening age.
Besides, these cages help in improving the growth rate of the plant as well. As there are tons of products available in the market, it can get confusing to choose one.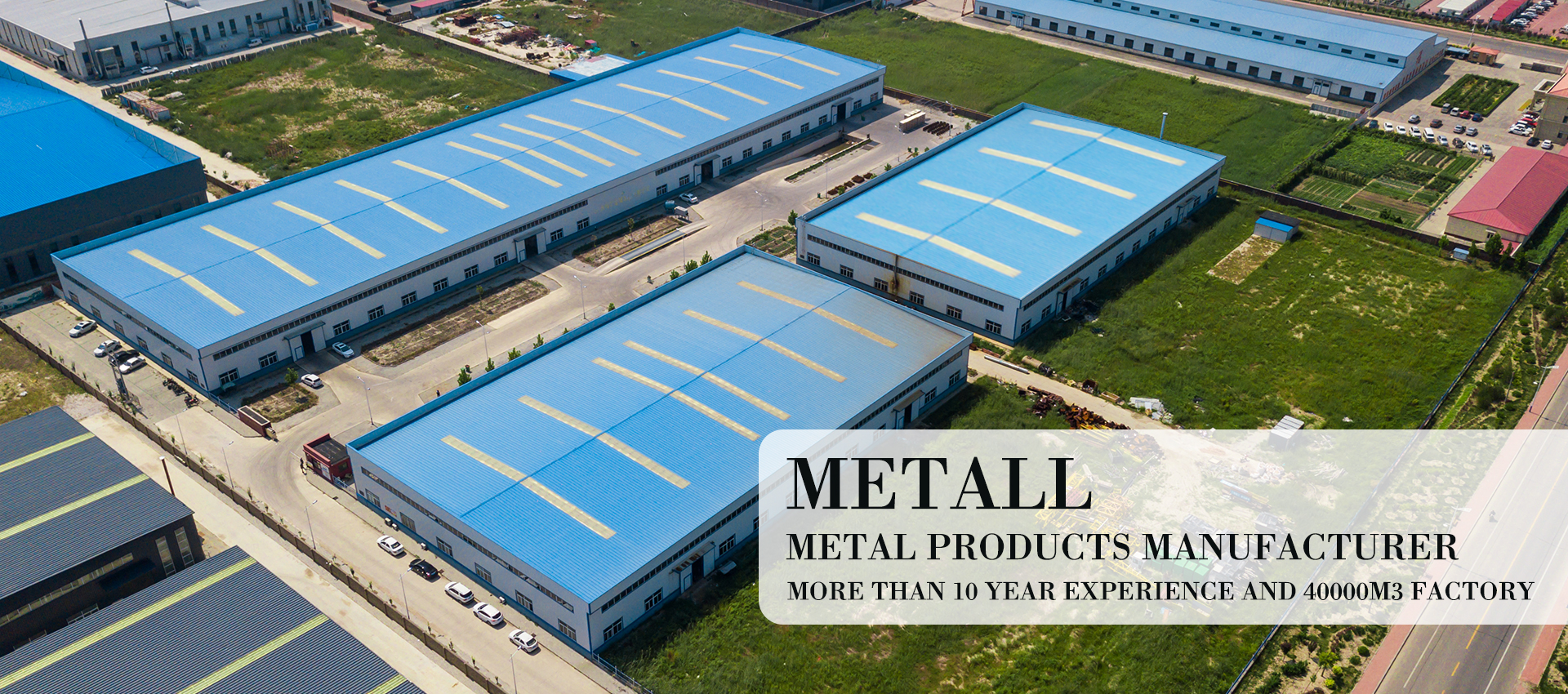 ---
---
Write your message here and send it to us