China manufacturer Wood Burning Stoves ECODesign2022
Product Detail
Product Tags
| | |
| --- | --- |
| Specification | Wood Stove with Oven |
| Fuel | Wood |
| Heating Capacity | Up to 100 square meters |
| Stove Material | Cold Rolled Steel plate |
| Inside Oven Material | GI plate |
| Surface Coating | Enamel |
| Indoor or outdoor | Indoor |
| Fix or portable | Fix on floor |
| Warranty | Limited Lifetime Warranty |
| Country of Origin | China |
| Flue Exit Shape | Round |
| Fuel Type | Wood |
| Heater Control | None |
| Brand | METALL |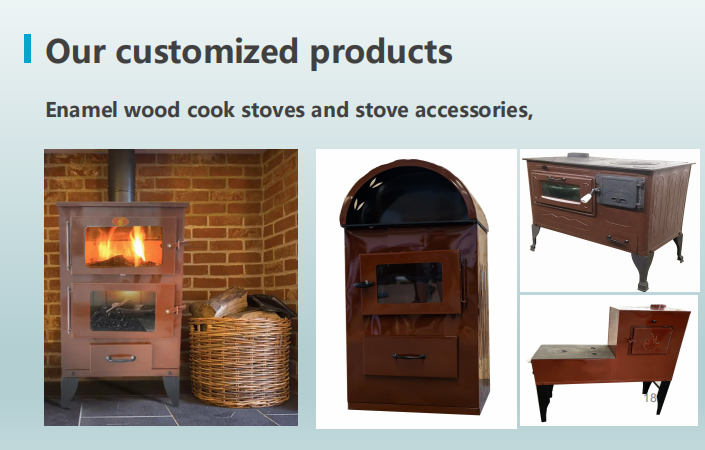 Tips and Tricks for Maintenance
1. What You Burn Matters
2. Build small, hot fires
3. Keep the stove's air vents clear by consistently removing excess ash
4. Keep your house well-insulated;
Who we are?
Our wood cook stoves come from China and offer top quality. These stoves will heat up over thousand square meters depending on the model, the space layout, and house insulation.
All videos posted on pages come from our factory!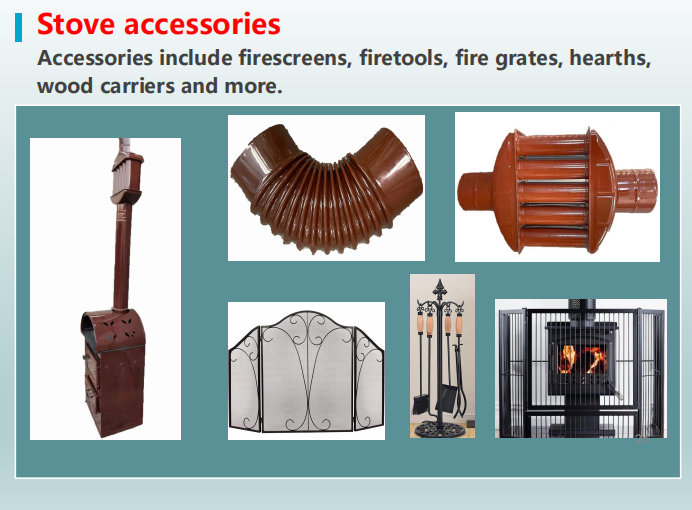 How long does a wood cook stove last?
A good quality wood burning stove is said to be able to last ten years or more, with some people even claiming they've had the same one for 40+ years! But, we think this is only half the story. Yes, when well-maintained, a log burner can continue to be used for as long as 10 years.
Tips and Tricks for Maintenance
1. What You Burn Matters
2. Build small, hot fires
3. Keep the stove's air vents clear by consistently removing excess ash
4. Keep your house well-insulated;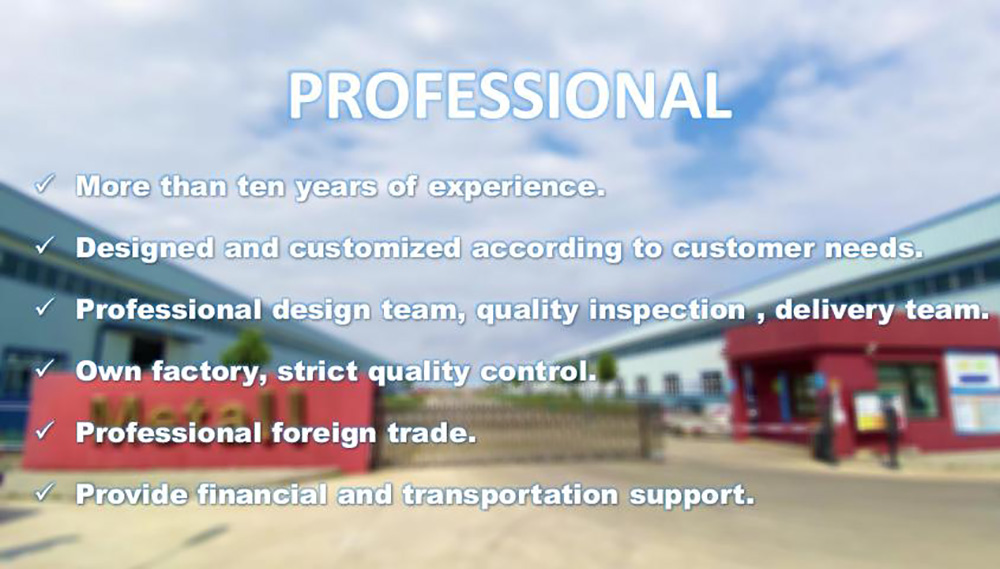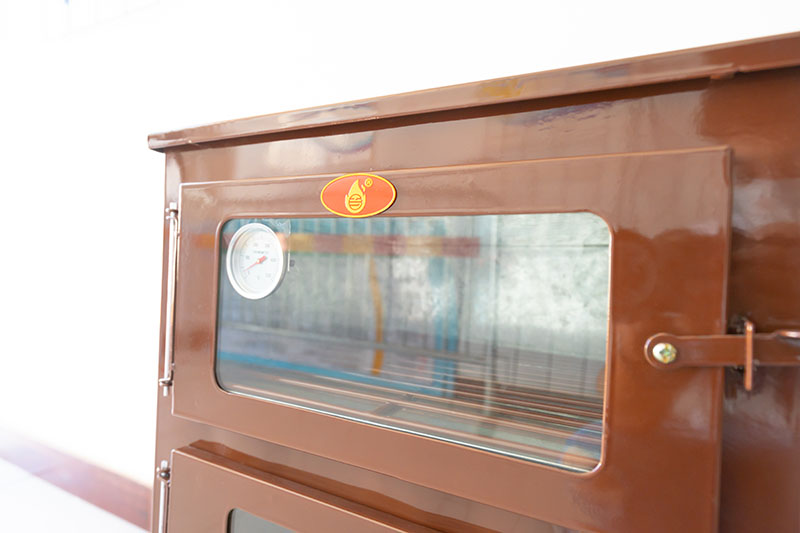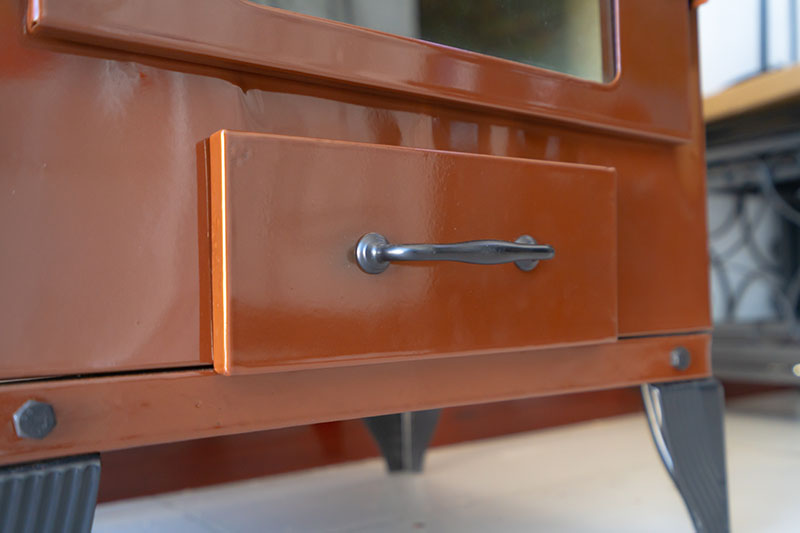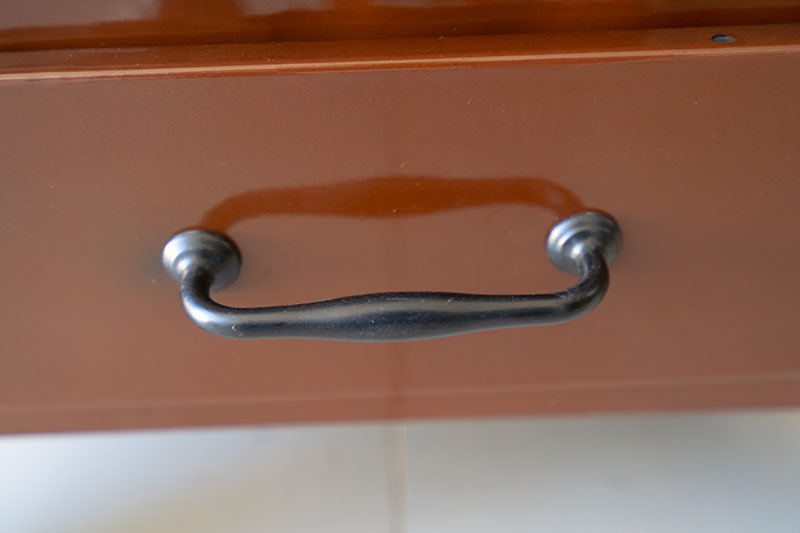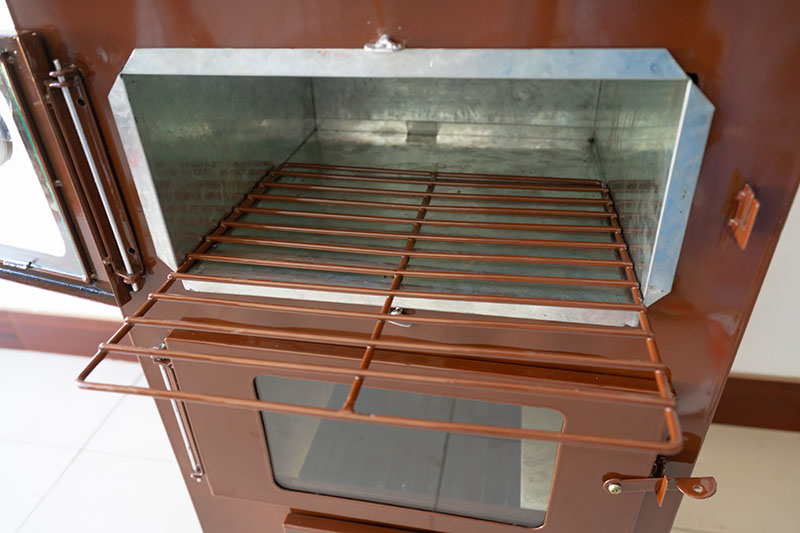 ---
---
Write your message here and send it to us