Portable Outdoor Wood-Cook Stove
Product Detail
Product Tags
Front and rear gasification combustion: the front furnace gasification prevents sparks from overflowing, and the rear furnace gasification prevents smoke overflow.
Visual glass door design: add firewood door glass door design to observe the fire in the furnace at any time. Safe high temperature glass door
Optimum barbecue net, safe and healthy.
The furnace body is small and easy to carry.
Strong load-bearing capacity and convenient vehicle-mounted.
For outdoor use only.
Small body, Easy carry, Multi function.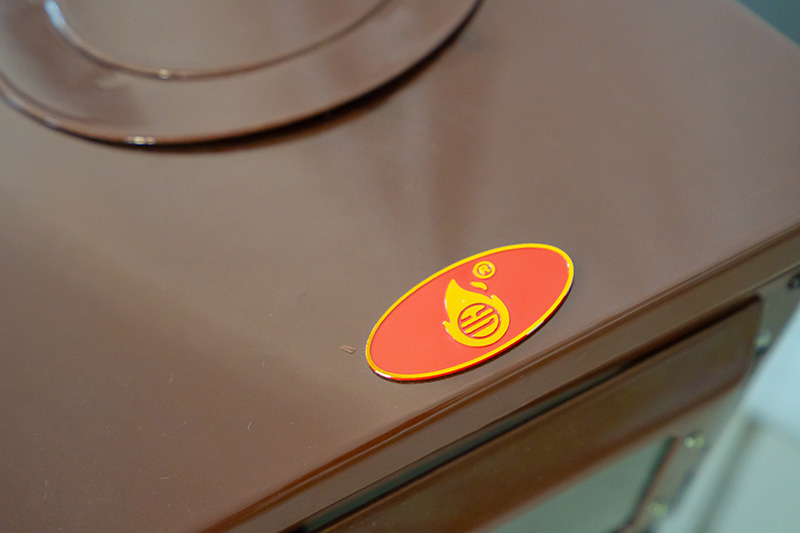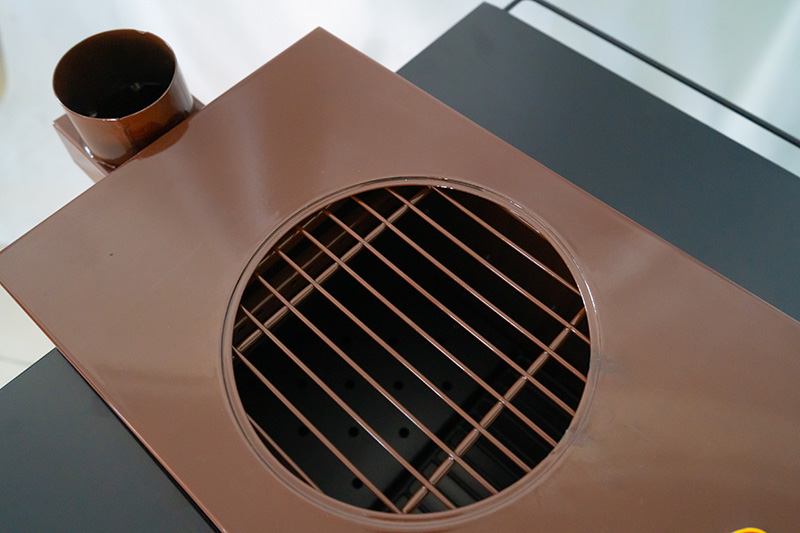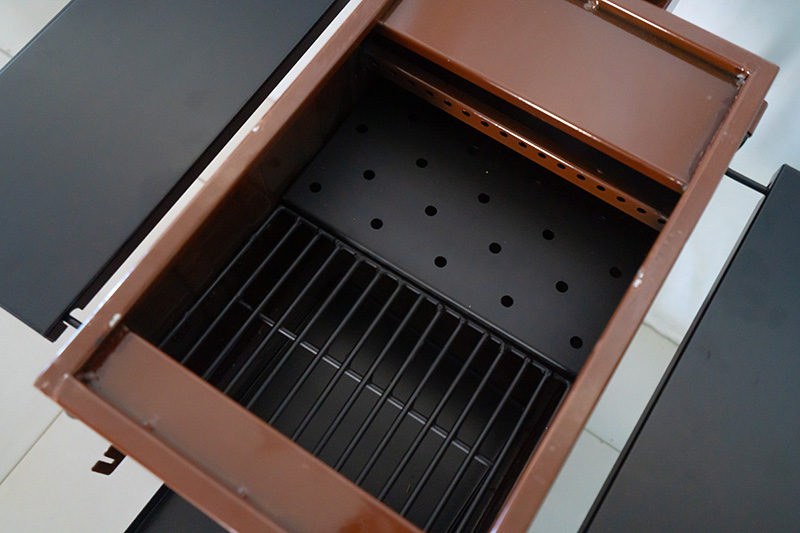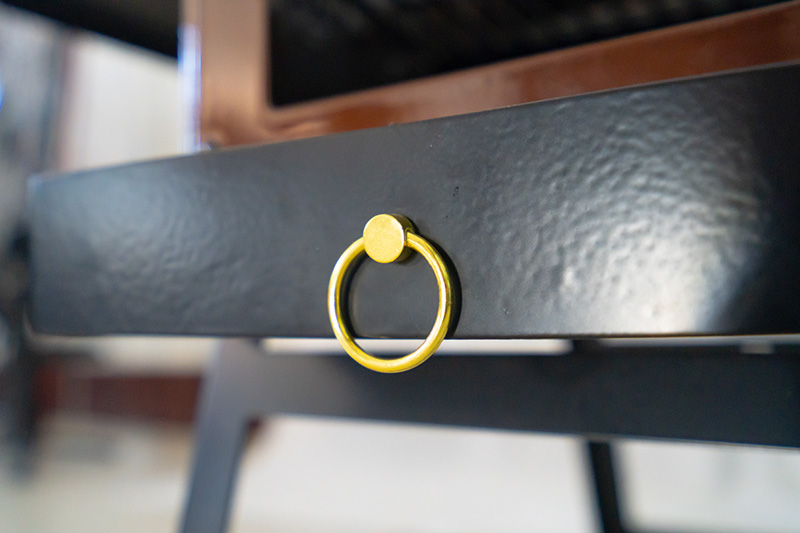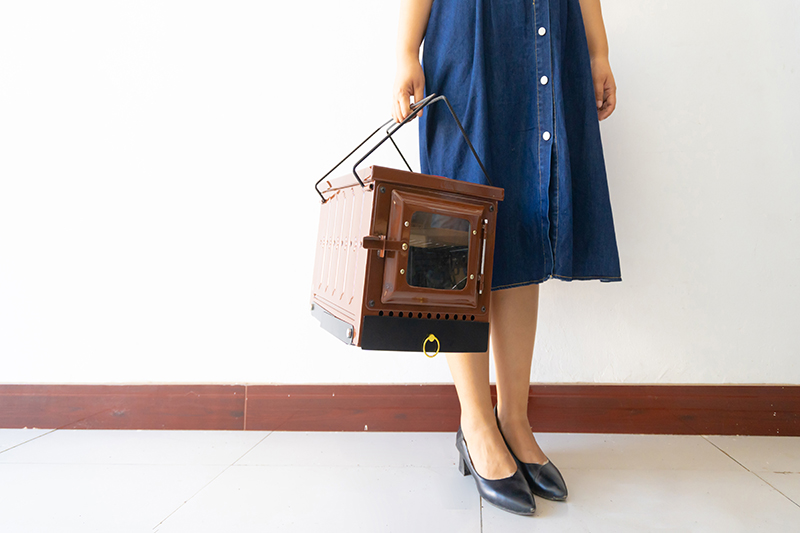 Specification

Wood Stove with Oven

Fuel

Wood

Stove Material

Cold Rolled Steel plate

Inside Oven Material

GI plate

Surface Coating

Enamel

Indoor or outdoor

Outdoor

Fix or portable

Portable

Warranty

Limited Lifetime Warranty

Country of Origin

China

Flue Exit Shape

Round

Fuel Type

Wood

Heater Control

None

Brand

METALL

For outdoor use only.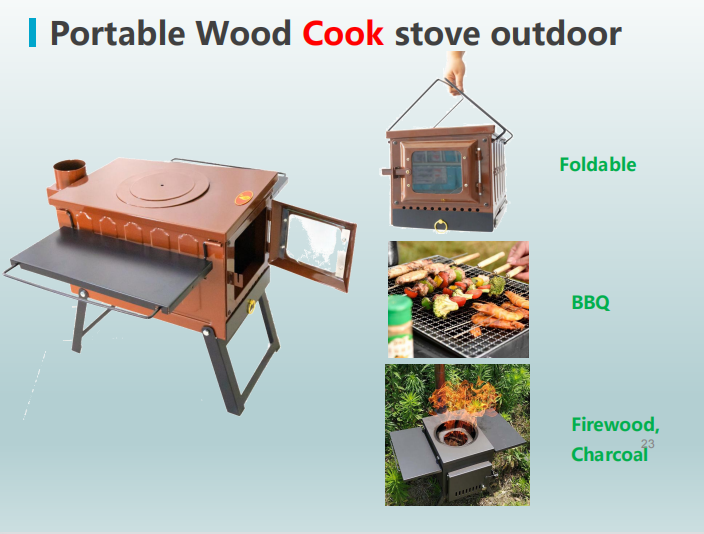 How long does a wood cook stove last?
A good quality wood burning stove is said to be able to last ten years or more, with some people even claiming they've had the same one for 40+ years! But, we think this is only half the story. Yes, when well-maintained, a log burner can continue to be used for as long as 10 years.
Several Types of Wood Stoves:
1.  Classic Wood stoves: It can heat a room or house by burning wood.  You couldn't  use them to cook food,
2. Wood stove with hotplate: it can heat a room or house by burning wood.  You can use the top of the wood heat stove to cook anything. even if they weren't specifically designed for it.  It normally with several large enough flat surface hotplates on top to  to heating water or cook meal.
3. Wood cook stoves with oven: It can be installed in the kitchen primarily for cooking food with wood, although it also heats the room.  It normally includes a built in oven for baking, as sometimes has a reservoir for heating water.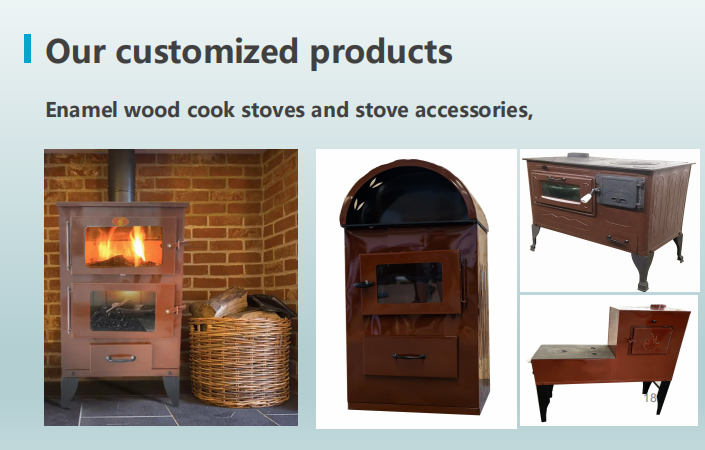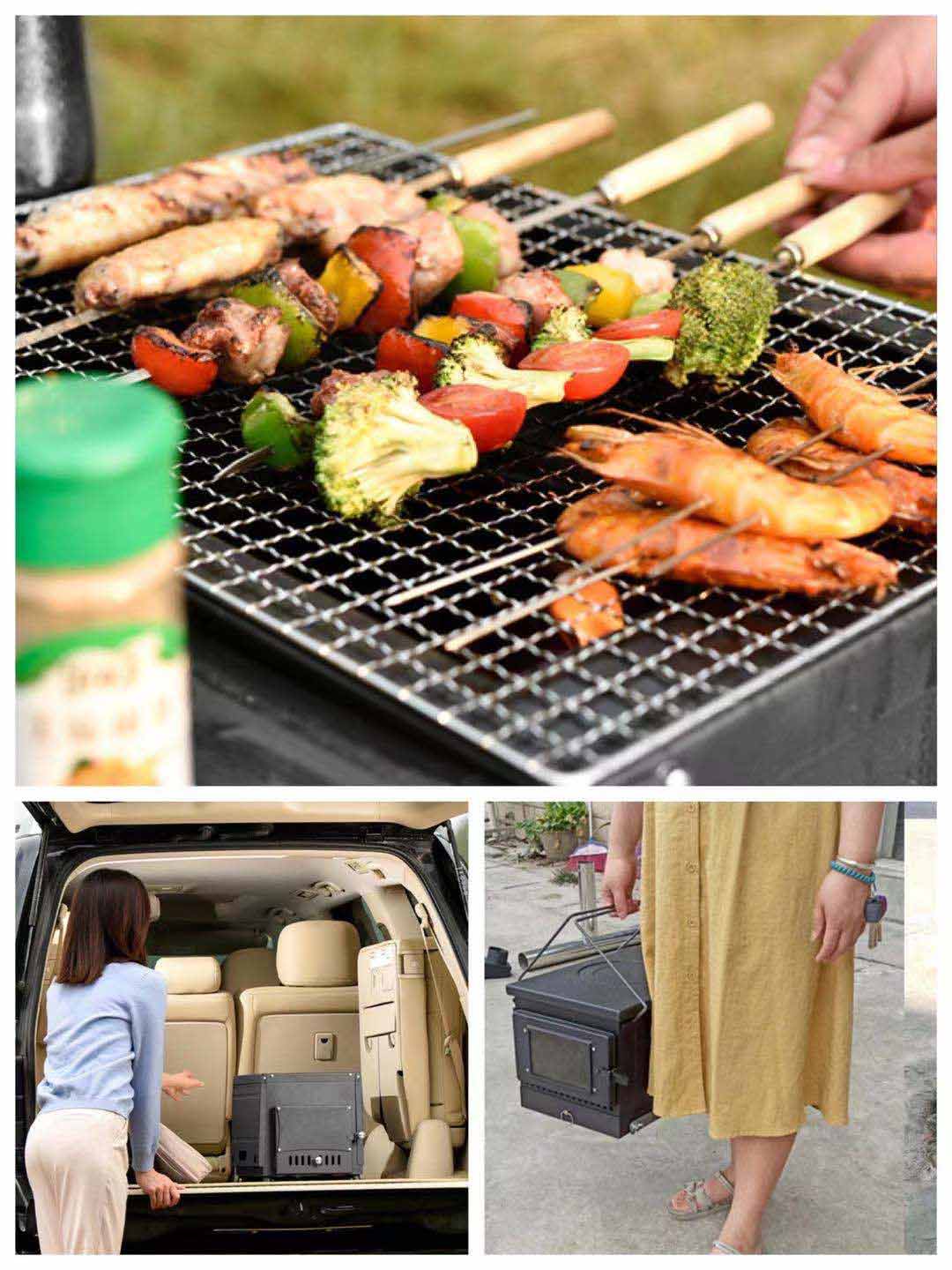 ---
Previous:
Galvanized Steel Raised Garden bed
---
Write your message here and send it to us